Mr. H K Jayanetti – Chairman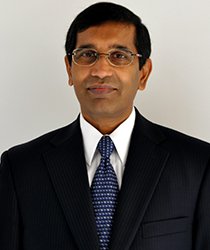 Established in 1990, CINEC has achieved great heights in bringing quality tertiary education to Sri Lanka for over a quarter century. We have leveraged our proud maritime heritage to bring a unique experience to both academic and professional studies across many disciplines as well as trade training. We have partnered with world renowned universities and professional bodies to bring a spectrum of programs leading to attractive career paths.
CINEC alumni of 26 years are a formidable force in giving inspiration, motivation and networking opportunities to our students. Holistic educational environment at CINEC opens the doors for our students to excel their talents.
Relentless pursuit of quality assurance in everything we do at CINEC over the past 26 years, have won us the National Quality Award for four consecutive five year periods. CINEC is also the proud recipient of Asia Pacific Quality Institute awards as a "Best in Class" and a "World Class" educational institution.