Department of Chemistry
We are dedicated to fostering a passion for chemistry and promoting academic excellence among our students. Our department takes pride in having a dedicated team of exceptionally skilled and experienced faculty members who are devoted to delivering outstanding education and groundbreaking research opportunities.
If you are passionate about unraveling the mysteries of matter and energy, the Department of Chemistry at CINEC Campus is the perfect place to explore your potential and embark on a rewarding journey in the world of chemistry. Join us and discover the endless possibilities that a career in chemistry has to offer.
.
Honorary Dean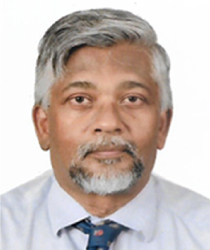 Dr. Ranil Dion Guneratne
Google scholar : https://scholar.google.com/citations?user=2qcjAnMAAAAJ&hl=en
Head of the Department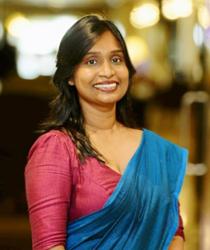 Expert Panel Members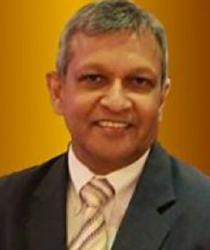 Prof. M.S. Samantha Weerasinghe
Google scholar : https://scholar.google.com/citations?hl=en&user=is4Ol7wAAAAJ
Research gate : https://www.researchgate.net/profile/Samantha-Weerasinghe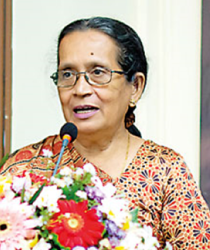 Prof. Sithy Iqbal
Google scholar : https://scholar.google.com/citations?user=ujrzDioAAAAJ&hl=en
Research gate : https://www.researchgate.net/profile/Sithy-Iqbal