CINEC is Once Again in the Limelight
The innovative concept introduced by CINEC Campus namely, "Education Vertical Integration" (EVI) is now paying dividend to the logistics industry. It connects the school, the university and the industry to ensure the human resources demanded in the changing global environment is effectively and efficiently supplied. CINEC took the initiatives to establish Logistics as a part of G.C.E. (A.L.) syllabus in 2017. In 2018 CINEC undertook the Chairmanship of Sri Lanka National Logistics Awards 2018 on the invitation of Chartered Institute of Logistics and Transport. In addition to rewarding nearly 150 work ready graduates annually CINEC was instrumental in establishing the National Logistics Day in Sri Lanka through a Cabinet paper in consultation with the Ministry of Transport. In recognition of the immense contribution to the logistics industry such as publishing the first textbook on Logistics in Sinhala medium introducing two new transport theories to the world and introducing Sinhala term for logistics CINEC was invited to be the Chairmanship of Panel of Judges in the Sri Lanka National Logistics Awards 2022 organized by Sri Lanka Logistics and Freight Forwarders Association.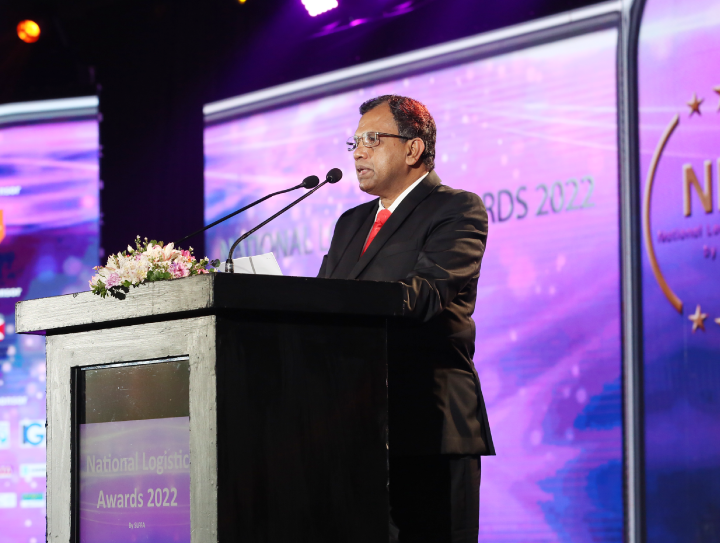 In addition, CINEC is happy to announce that our associate company GFS Lanka Pvt Ltd of Ceyline Group won the silver award under Ocean Carrier – Feeder's category in this prestigious event.